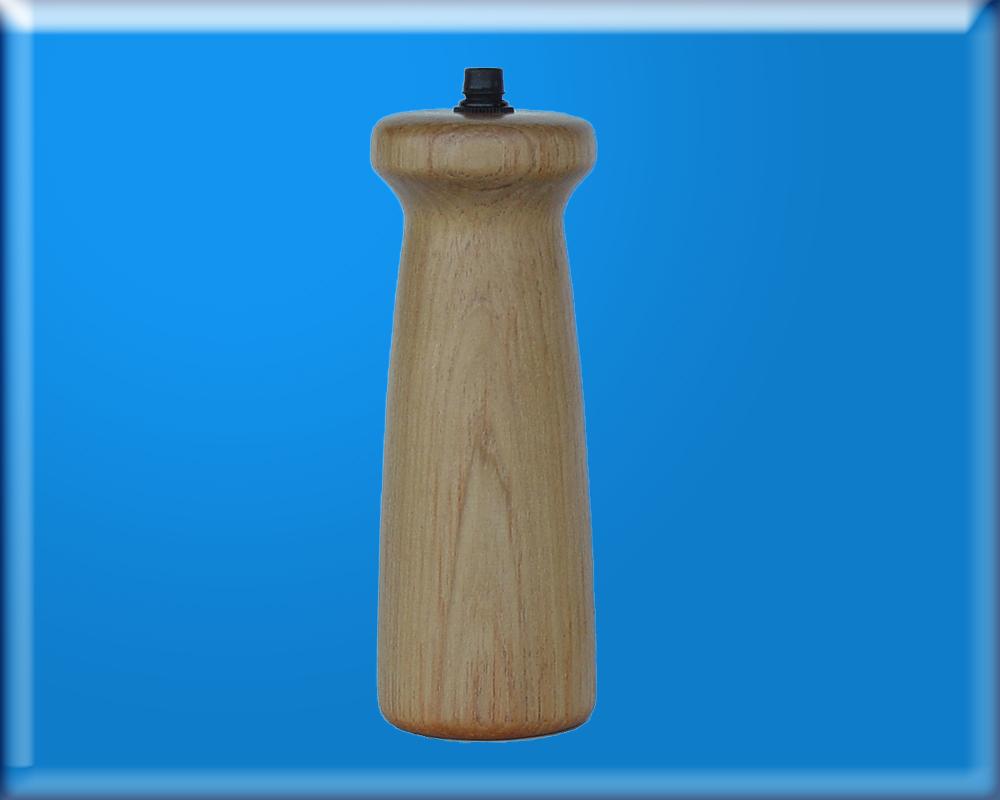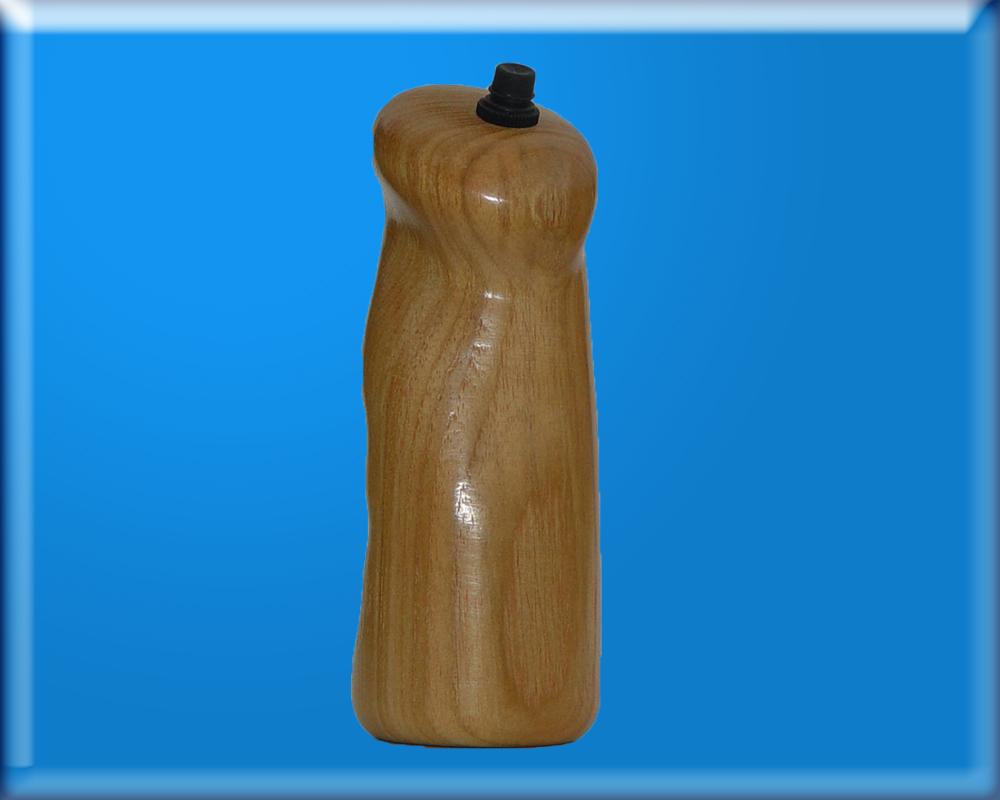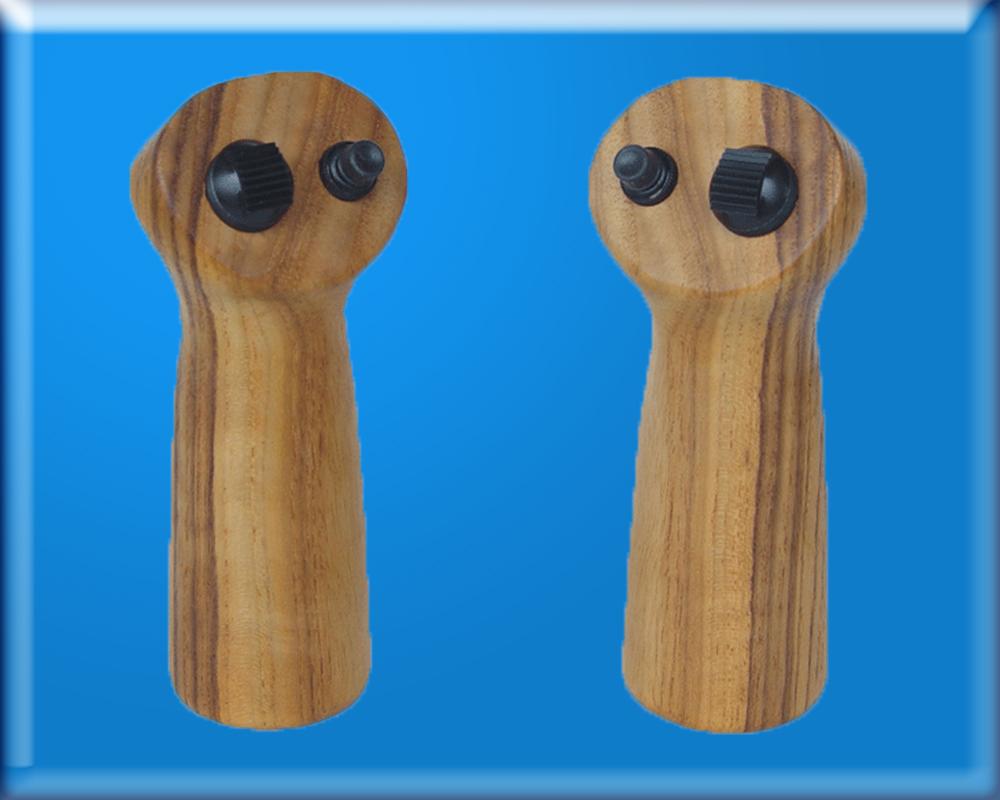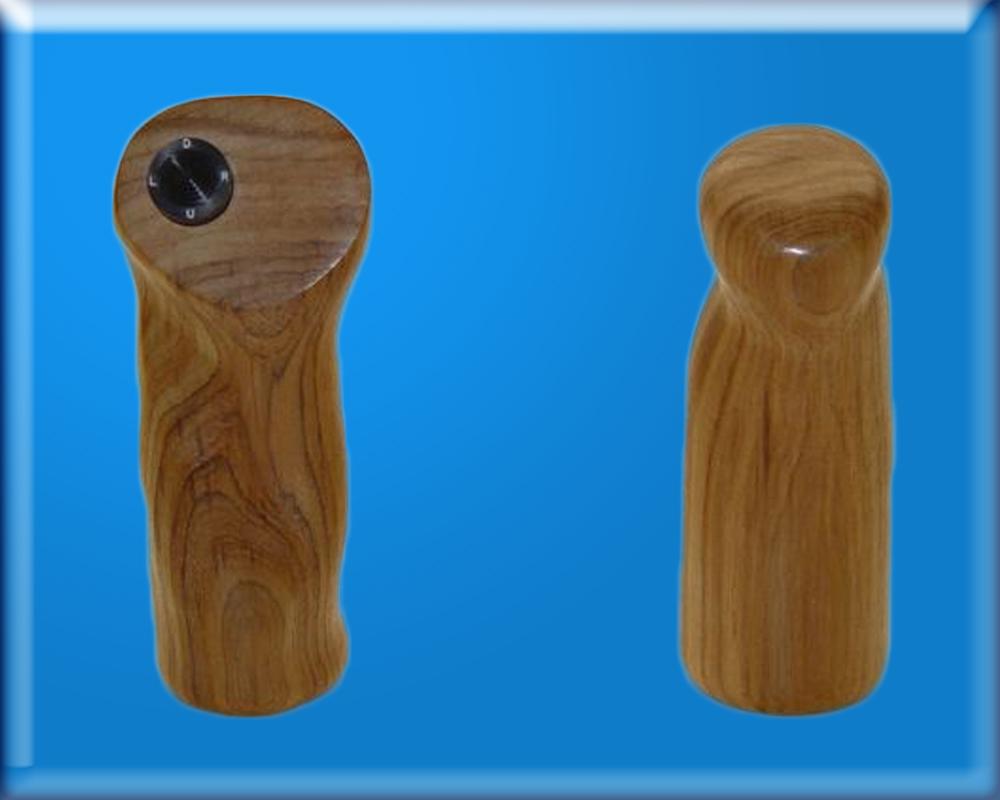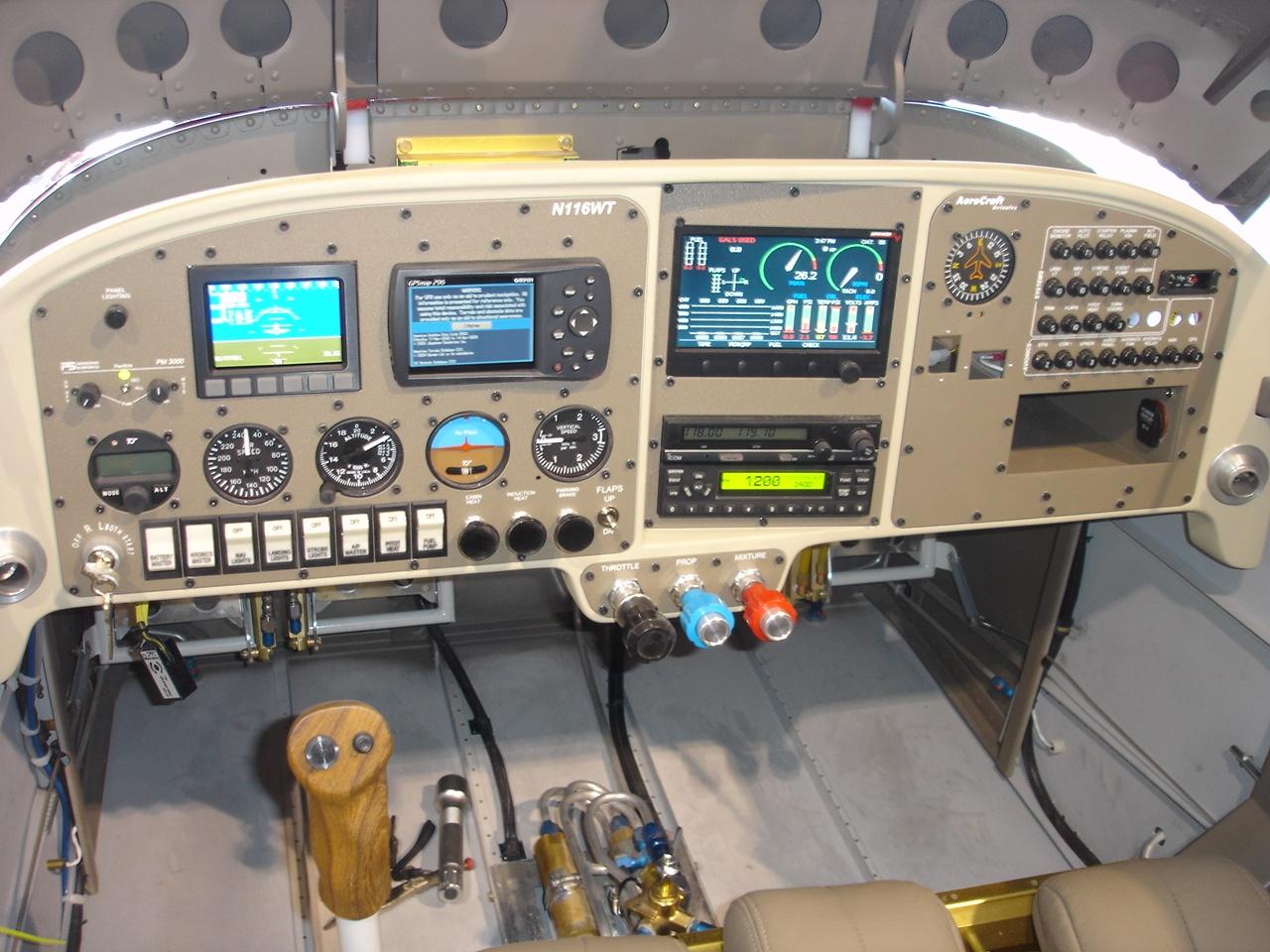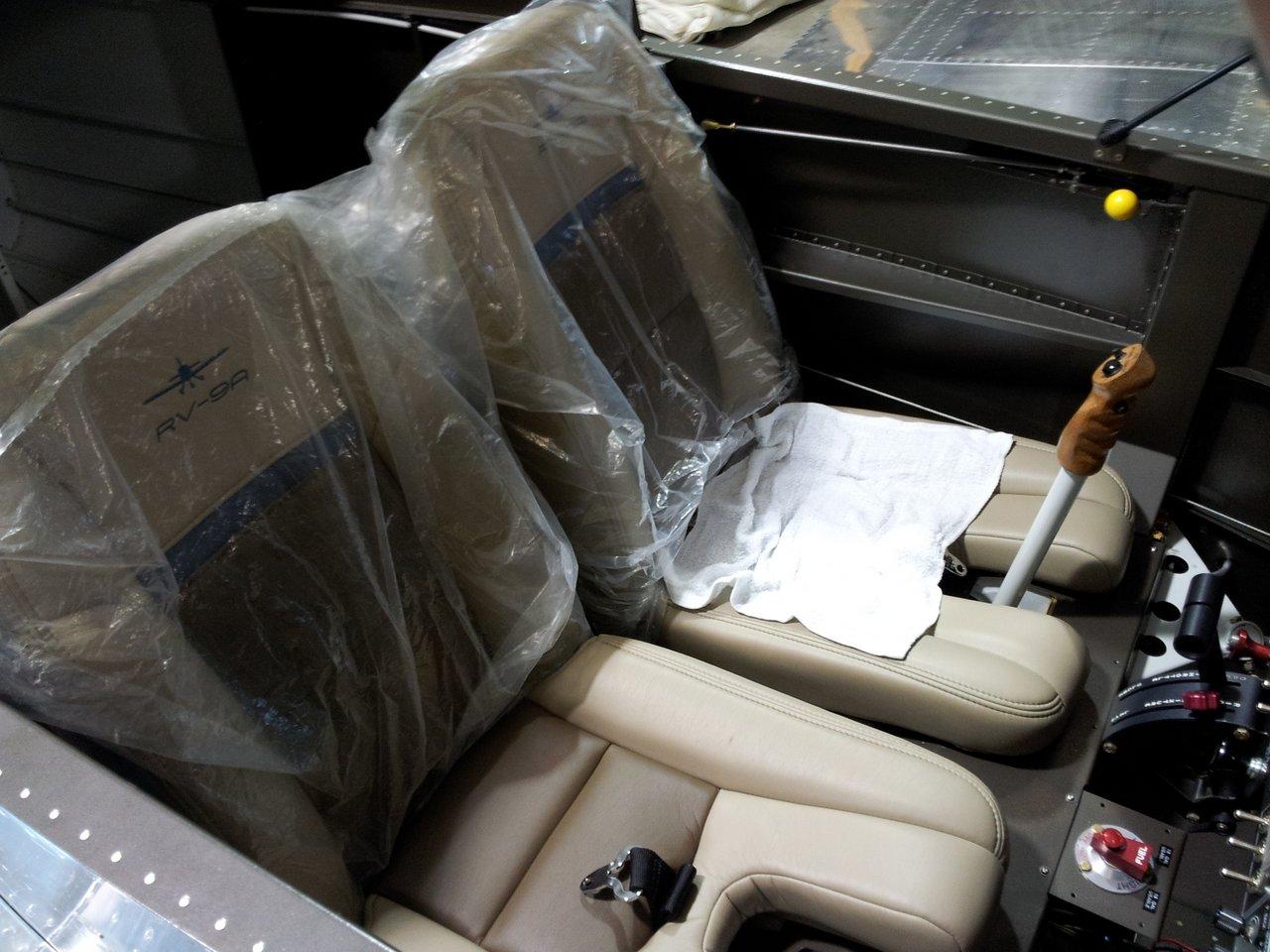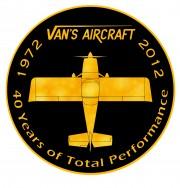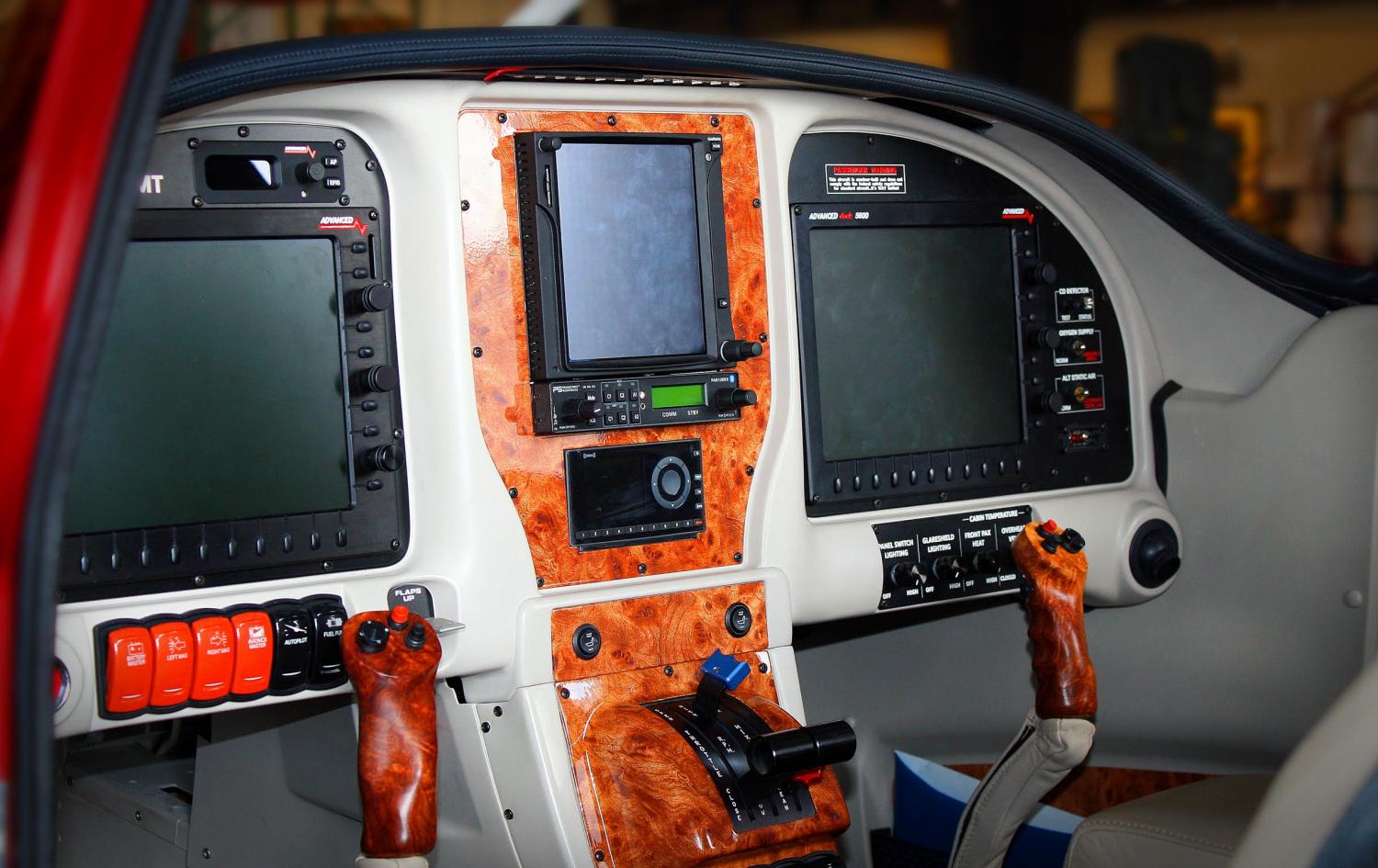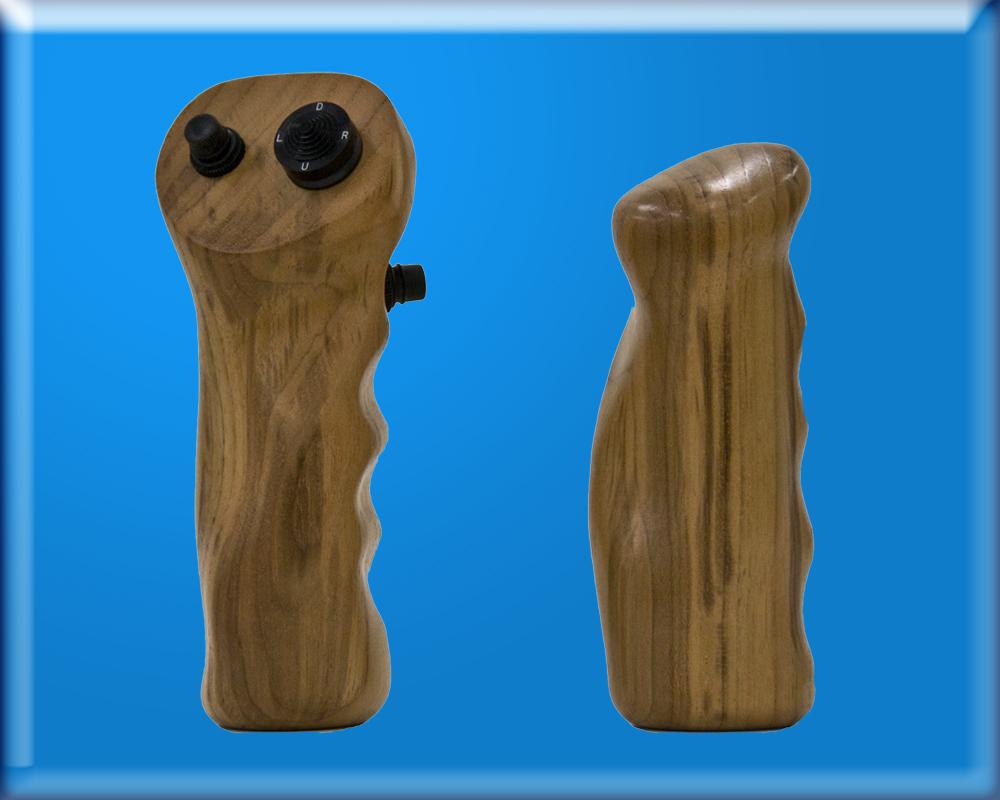 Custom Aircraft Grips has been creating hand made control stick grips for a variety of experimental amature aircraft and light sport aircraft for many years. We are passionate about continuing the traditon.
We are still a small family business. We buy our teak locally hand picking each board. Our love of custom woodworking and aviation, along with our family values of integrity and hard work, motivate us to try and create for you the custom control grips that you desire.
EMAIL WORKS THE BEST!!!, or call us with your design ideas. Email really does work the best to send a simple picture or drawing, or leave us a message and we will do our best to give you a quote as soon as possible.
Thank you for visiting our web site. We know you will be happy with the quality, look & feel of our custom aircraft grips, hand made from teak for your plane!